World Class Center of Excellence in Injury & Performance
Personal Injury • Family Wellness • Luxury Experience
World Class Center of Excellence in Injury & Performance
Personal Injury
Family Wellness
Luxury Experience
CHIROPRACTOR Inver Grove Heights MN
Welcome to RH Health & Injury Specialists in Inver Grove Heights. Chiropractic care is one of the most important aspects of healthcare in order to achieve optimal health. This article is designed to showcase how our Inver Grove Heights chiropractor can provide beneficial care for both you and your loved ones.
If you've been searching for an answer to your physical problems without resorting to traditional medicine, RH Health & Injury Clinic can be your answer and non-surgical path. We have become a Gonstead Chiropractic referral destination over the past 10 years for complex back and neck conditions for adults and children. Giving you the support, confidence and results you are searching for. Serving the Twin Cities, located in Inver Grove Heights, Minnesota.
WHAT IS GONSTEAD TECHNIQUE?
Gonstead Technique is a system of analysis that allows the chiropractor to specifically determine the area of the spine potentially subluxated in the patients spine or extremities.
Components of the Gonstead System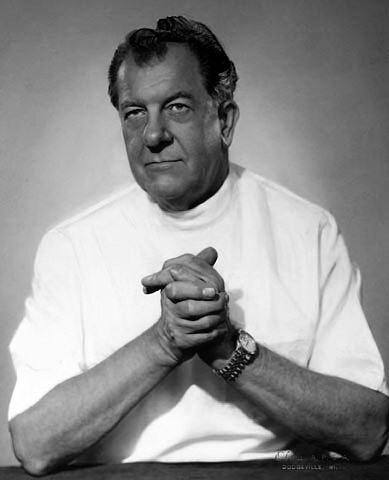 WHO WAS DR. GONSTEAD?
Dr. Clarence Gonstead redefined the nature of his profession and built a chiropractic Mecca in small-town Wisconsin. He continues to be one of the most influential figures in the history of Chiropractic and the Gonstead System lives as a shining example of the best that Chiropractic has to offer.