Looking For
Laser Therapy?
Learn more about how laser therapy may be able to help you
---
Backed by some of the biggest medical research facilities in the world.
Are You in Pain?

Living in pain is not the way to live. Schedule with us today and regain your life.

Treatments

Laser Therapy has been utilized for a number of inflammatory conditions.

SOLUTION

What if we could effectively treat your chronic pain without drugs or surgery?
Laser Therapy At
RH Health & Injury Specialists
Laser Therapy is the stimulating regeneration of damaged cells that reduces pain, and inflammation, and brings rapid healing to tissues. Laser Therapy at RH is:
What Can Laser Therapy
Help With?
For over 20 years, doctors, dentists, and veterinarians have found that laser therapy for pain treats a variety of chronic conditions including: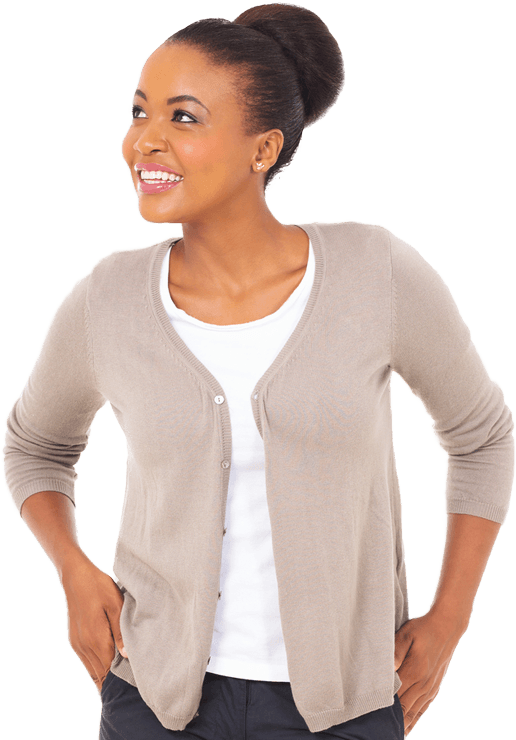 FREE Laser Therapy Consultation
How Does
Laser Therapy
Work?
The goal of Laser Therapy for pain is to photo-bio stimulate chemically damaged cells via specific wavelengths of light.
Laser energy applied through the skin excites kinetic energy within cells by transmitting healing stimuli known as photons or light beams. The skin absorbs these photons via a photochemical effect, not photo-thermal; therefore, cold laser therapy does not cause heat damage to the tissues.
Once photons reach the cells of the body, they promote a healing cascade of cellular activities. Laser therapy light can ignite the production of helpful enzymes, stimulate mitochondria, increase blood flow and lymphatic drainage, increase energy production, and promote collagen formation- thereby reducing inflammation and scar tissue.
These mechanisms of action disrupt the pain cycle bringing faster healing and pain relief. This is a critical step in reducing long-term disabling chronic pain syndromes.
"Simply stated, laser therapy enables patients to get out of pain faster and heal at the same time."
we may be able to offer a new solution
For the best laser therapy in Inver Grove Heights MN, contact the team at RH Health & Injury Specialists. Our team is more than happy to help you understand and enjoy the benefits of laser therapy.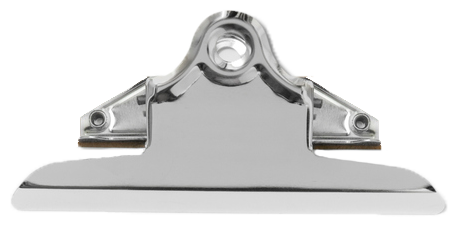 THERAPEUTIC LASER BIOLOGICAL EFFECT
Although you'll feel the laser device touching your skin, laser therapy is a painless and noninvasive procedure. There will be no sound and you'll feel no vibration or heat. Each treatment typically takes only a few minutes but has powerful biological effects including:
Rapid Cell Growth

Laser light accelerates cellular reproduction and growth.

Faster Wound Healing

Laser light stimulates fibroblast development and accelerates collagen synthesis in damaged tissue.

Increased Metabolic Activity

Higher outputs of specific enzymes, greater oxygen and food particle loads for blood cells and thus greater production of the basic food source for cells, Adenosine Triphosphate (ATP).

Reduced Fibrous Tissue Formation

Laser light reduces the formation of scar tissue following tissue damage from cuts, scratches, burns or post-surgery.
Anti-Inflammatory Action

Laser light reduces swelling caused by bruising or inflammation of joints to give enhanced joint mobility.

Increased Vascular Activity

Laser light induces temporary vasodilation increasing blood flow to damaged areas.

Stimulated Nerve Function

 — Slow recovery of nerve function in damaged tissue can result in "dead" limbs or numb areas. Laser light speeds the process of nerve cell reconnection to bring the numb areas back to life.
FREE Laser Therapy Consultation
AFTER TREATMENT,
MANY PATIENTS EXPERIENCE: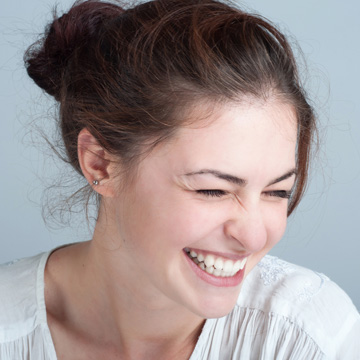 Improve your overall health and regain your vitality for life.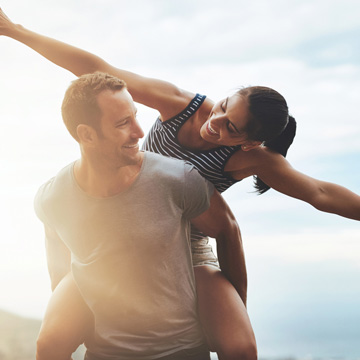 Improve blood flow throughout your body for pain relief.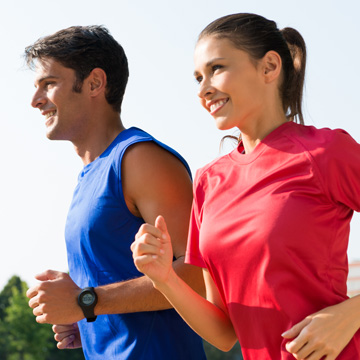 Stop wasting time in pain and get your active life back!