Been in a Car Accident?
GET HELP with Chiropractic
AFTER ACCIDENT EVALUATION
Comprehensive Consultation & Exam
Inver Grove Heights MN
Car Accident chiropractor
It is super important to get checked for injuries as soon as possible after a car accident. The sooner the better for you and your insurance to cover your evaluation and injuries. Contact the Inver Grove MN Chiropractors at RH Health & Injury Specialists today for your free injury consultation with no out of pocket expense.
PROPER CAR ACCIDENT
CHIROPRACTIC EVALUATION
We have the best tools to help diagnose and treat injuries after a car accident, including: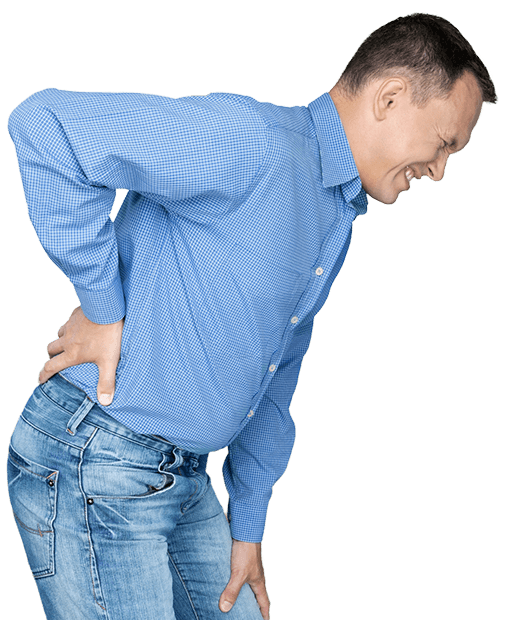 Consultation discussing the car accident and any pains or symptoms you are experiencing.

Gonstead chiropractic examination to visualize injuries and feel for injuries.

Thermal imaging with the Nervoscope and Titron Technology for proper evaluation of nerve swelling.

Digital X-rays are the highest quality and instant for quick visuals and reports.
RH Health &
Injury Specialists
At RH we believe in having a team of injury experts for you including when needed a physician, neurologist an injury attorney, chiropractor and physical therapist. Dr. Hetland believes in educating and empowering patients every step of the way, including the best self-care tips for you at home.
Treatments we May recommend:
Gonstead specialized chiropractic adjustments

Active Release Soft-Tissue Therapy

Spinal Decompression

Therapy for compression Disc Injuries and disc herniations or bulges.

Cold Laser therapy

We have the highest grade Class 4 laser in the office to help speed recovery from injuries.

Rehabilitation Therapy

State of the art rehab facility for rehabilitation Therapies for assisted stretching and therapeutic exercise including Whole Body Vibration Therapy equipment.
The financial costs associated with auto accidents are often filed via insurance claims. In Minnesota, car accident victims can file a claim against the personal injury protection in their own car insurance policies, no matter who was at fault for the accident.
However, as each car accident is unique, we recommend contacting RH at our Inver Grove Heights location in the Twin Cities to discuss your specific collision and determine what injuries you may have.
Need some help? Call us today at (612) 756-7941.
There are many factors in a car accident, including:
The damages suffered
The severity of the injuries
How long the injuries may affect you
There are a variety of damages that may be involved in a car accident claim. Such as medical bills for things like:
Initial examination and imaging at hospitals and chiropractic clinic
Ambulance care
Prescription medicine
Physical therapy
Medical testing
Medical equipment, like wheelchairs or crutches
Surgery
Appointments with doctors
Mileage during your treatment
Other types of damages may include:
Lost wages from missed time at work
Loss of homemaker ability to perform normal home duties while being injured
Loss of earning capacity
Property damage, such as damage to your vehicle in the crash
Other types including emotional and physical effects of your injuries:
Physical pain or discomfort
Emotional issues (stress, anxiety, depression, post-traumatic stress, etc.)
Disfigurement
Humiliation
Loss of companionship
Unlike some other states, Minnesota does not place any caps on personal injury compensation.
If the other driver does not have insurance, or does not have enough to cover your damages, you may be able to pursue compensation from the uninsured or underinsured motorist coverage in your own insurance policy.
However, these kinds of claims can be complicated as there are certain requirements that must be met. Our licensed Minneapolis car accident attorneys can explain these requirements during a free consultation.
Have Questions? Call (651) 756-7941. We can help you with the information needed and give you recommendations for the best attorneys in the Twin Cities to help you as well.
There are many benefits to having our attorneys represent your car accident injury claim, and we often recommend have an attorney help with any legal questions that you may have.
Personal Injury Protection (PIP) applies to the following kinds of damages from a car accident:
Medical expenses
Lost wages
Replacement services (this could include the cost to hire a housekeeper because the victim cannot do chores around the house)
And more
Minnesota requires all drivers to purchase a minimum amount of PIP coverage: $40,000 per person, per accident, which includes $20,000 for medical bills and another $20,000 for lost wages and replacement services.
If you are unsure and have any questions, we welcome an opportunity to help you. Call (651) 756-7941.
After an accident, car insurance companies like to contact victims in an effort to settle the claim for the lowest possible financial amount.
It's important to note that the insurance company may use any information &/or statements that you provide to discredit your claim. If you are unable to prove that they are incorrect, the amount of compensation that may be available may be significantly reduced.
Having a qualified attorney to deal with the insurance companies on your behalf can help to ensure that your interests are protected. If the insurance provider asks for a recorded statement, you are not legally required to provide one.
We would recommend you have a knowledgeable auto accident attorney advise you on when to provide a recorded statement and what to include in it to protect your claim.
Victims of car accidents can suffer severe injuries that may never fully heal, while expenses from medical procedures and therapy can create a significant burden for victims and their families. At RH Health & Injury Specialists, Dr. Hetland as a car accident chiropractor has successful experience with evaluation and treating hundreds of auto accident cases.
FREE After Accident Evaluation
GET THE RIGHT CARE AFTER A CAR ACCIDENT
If you have been injured in a collision that was caused by another motorist, contact us today for a free consultation to discuss your accident and get checked as soon as possible for any injuries you may have sustained. We have a special appointment for injury cases, there are no upfront fees or costs if we take on your case.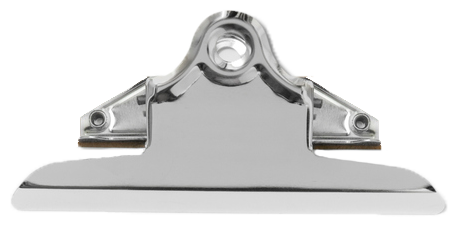 Tips to Support YOUR CAR ACCIDENT CLAIM
Dr. Hetland is a car accident chiropractor in the Twin Cities at RH Health & Injury Specialists in Inver Grove Heights, MN. He has 12 years of experience and history working with hundreds of car accident victims and works directly with the best car accident attorneys, neurologists and surgeons in the Twin Cities.
REPORT THE ACCIDENT:

Report the accident to the police by calling 9-1-1. Once the police arrive at the scene, they can assess the scene and file a report that may be a very important piece of evidence in your injury claim.

While it is a good idea to report the accident, in some situations it is against the law not to do so. Under state law, every driver involved in a crash that causes injury, death or $1,000 or more in property damage must file a crash report with the Minnesota Department of Public Safety within 10 days of the accident. If you are required to file a report and you do not, you could have your license suspended.

TAKE PICTURES:

If you are physically able to do so, try to take pictures of the scene. This includes pictures of the vehicles involved, debris, damage to the road, skid marks, and anything else you think may be relevant. Take pictures of any of your visible injuries as well. This may help link your injuries to the accident.

TALK TO WITNESSES:

If there are any witnesses, ask them what happened. You can either write down what they say or ask their permission to record their comments. Make sure to ask them for contact information so your attorney can contact them in the future.

GET EVALUATED AND TREATED:

It is important to have a proper evaluation and treatment for your injuries after a car accident. The sooner the better for you and your claim with your insurance coverage. It is recommended that you always seek chiropractic treatment after a car accident. You may have injuries you are not aware of.

It is also important to have chiropractic documentation of the injuries you suffered in the accident. Linking your injuries to the accident is an important part of the legal process. Make sure you tell Dr. Hetland how you were injured and describe any symptoms you are experiencing.
Having a proper evaluation, proper documentation of your injuries for insurance companies and attorneys to protect your case with an in-depth knowledge of injuries and injury law in MN to help you navigate your journey from being a victim in a car accident to hopefully your full recovery.
We are available by phone (651) 756-7941 or by completing a Free Consultation & Injury Evaluation. You can email us also at office@rhhealthinjury.com.
FREE After Accident Evaluation
Types of Auto Accident Injuries
Injuries from car accidents can affect victims for a long time, maybe even the rest of their lives. After suffering an injury in a car crash, it is important to review the situation with a licensed chiropractor like Dr. Hetland, to determine what injuries you have sustained. Even if you don't have any pain or don't think you were injured, it is recommended to have a proper evaluation to document and determine your health and injury status after a car accident.
Accident injuries we often see:
Some of the injuries we often see from these accidents include:
Back injuries
Neck injuries
Whiplash
Headaches
Jaw injuries
Shoulder and arm injuries
Knee and hip injuries
Concussions
Sprain and strains of ligaments and tendons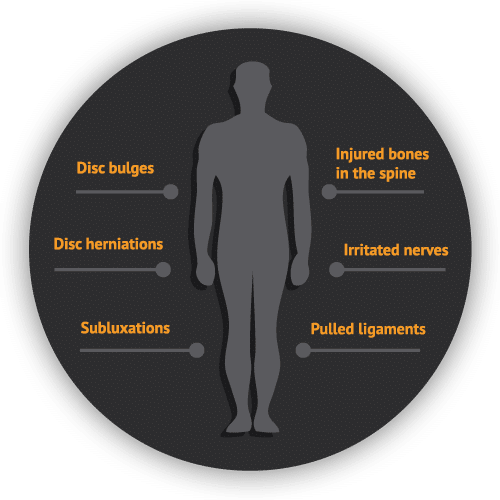 untreated injuries can lead to:
IF injuries are not treated PROPERLY, they can lead to:
Joint and disc disease
Nerve damage
Blood vessel damage
Arthritis
Chronic pain and suffering
Worsening conditions that lead to surgeries
It can be very difficult to know what to do after a car accident without the help of a qualified chiropractor and attorney. The team at RH Health & Injury Specialists and attorneys have decades of combined experience dealing with car accident victims and insurance companies.
If we determine you have a case and you choose to move forward with Dr. Hetland, we can help you handle the entire process.
An initial consultation with Dr. Hetland is free and there is no obligation to take any action. There are no upfront chiropractic expenses or costs. All of your chiropractic and therapy evaluations and treatments are covered by your insurance.
Our office is located at 5759 Blaine Ave, Inver Grove Heights, MN 55076, just across from Gertens Nursery and Landscaping.
AFTER TREATMENT, MANY PATIENTS EXPERIENCE: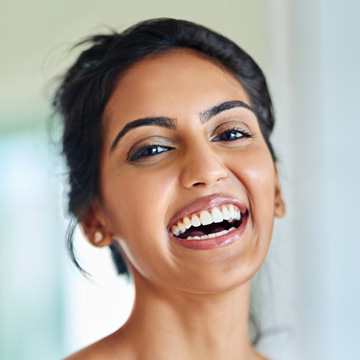 Improve your overall health and regain your vitality for life.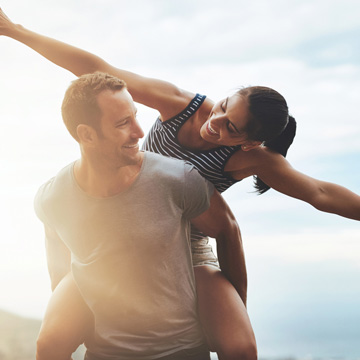 Start your treatment plan and begin to experience pain relief.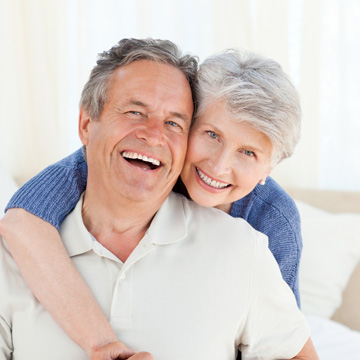 Medication and surgery don't have to be the answer.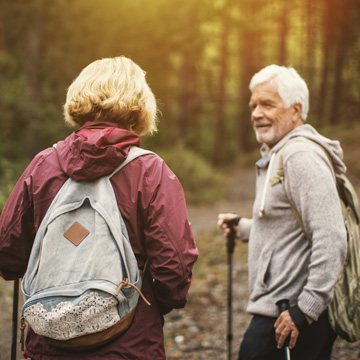 Stop wasting time with plans that don't work and get your life back!