A New Way to Heal
With Functional Nutrition
We Can Help
If you are ready to heal and can't seem to find the right answers, click here and let us know how our team can help you.
HAVING SYMPTOMS?

Are you having symptoms that cant seem to be helped with conventional medicine?

INNOVATIVE TESTING

We have innovative Functional Diagnostic testing and our team of practitioners work together to discover the cause.

PATIENT CENTERED

We recognize that each patient is different and requires a personalized treatment plan.
START YOUR HEALTH JOURNEY
If you're ready to heal, and you can't seem to find the answers, click here and let us know how our team can help you.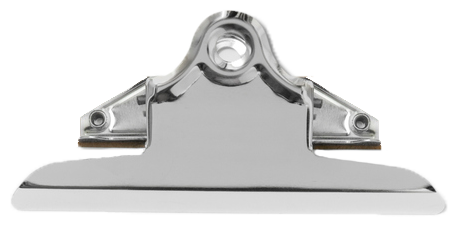 FUNCTIONAL NUTRITION AT RH
Our practitioners have been uniquely trained to integrate the science and art of functional nutrition, functional herbal therapy, and plant based medicine like essential oils and food as medicine.
We understand that giving you generic recommendations for diet plans, supplementations, and lifestyle based on a medical diagnosis is simply not enough to achieve optimal healing. One size does NOT fit all, which is why we strive to provide the highest quality individualized care to all of our patients.
The first appointment with one of our practitioners can be done in person or virtually. During an initial session with a patient we cover everything from an extensive health background, to innovative lab testing recommendations and nutrition consultations so together we can create a plan.
Follow up appointments can be scheduled in person or remotely as well.
WHAT IS FUNCTIONAL NUTRITION?
At RH we utilize functional nutrition to address the underlying causes of disease, using a systems-oriented approach and engaging both patient and practitioner in a therapeutic partnership. One could say it is an evolution from the standard American practice of traditional medicine that better addresses the healthcare needs of the 21st century.
By shifting the traditional disease-centered focus of medical practice to a more patient-centered and natural focus and approach, functional nutrition addresses the whole person, not just an isolated set of symptoms. Functional Diagnostic Nutrition Practitioners spend time with their patients, listening to their histories and looking at the interactions among genetic, environmental, and lifestyle factors that can influence long-term health and complex, chronic disease. Utilizing the most innovative diagnostic lab tests and tools to help discover root causes and how to help treat them. In this way, we support the unique expression of health and vitality for each individual.
START YOUR HEALTH JOURNEY
If you're ready to heal, and you can't seem to find the answers, click here and let us know how our team can help you.
Autoimmune Related Disorders

Inflammatory Bowel Disease

Chronic Gastrointestinal Symptoms

Healthy Weight and Metabolism
Thyroid and Adrenal Disorders
Initial Functional Nutrition Consultation
(60-minute consult) - $149
During your consultation, we will take a detailed health history and discuss diet, lifestyle, supplements, and lab tests. We will work with you to determine if there are lifestyle factors that are impacting your health, explore barriers to making changes, and identify solutions.
If you have any questions, please contact us at (651) 756-7941.
AFTER TREATMENT, MANY PATIENTS EXPERIENCE: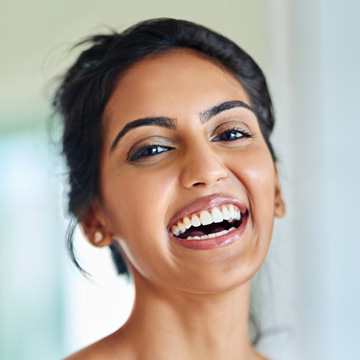 Improve your overall health and regain your vitality for life.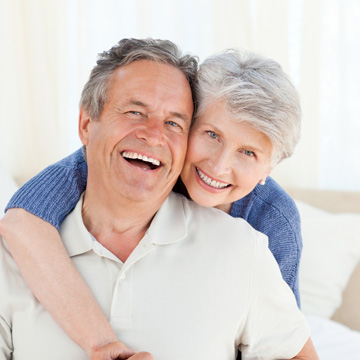 Improve digestive issues with food as your medicine.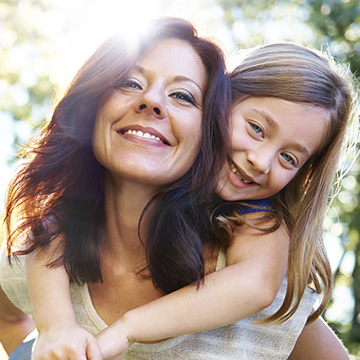 Medication and surgery don't have to be the answer.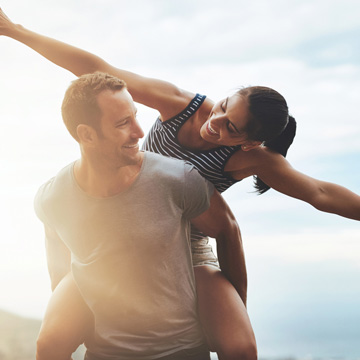 Stop wasting time with plans that don't work and get your life back!